Take Your Workouts To The Next Level With Our Muay Thai Classes
Get an incredible full-body workout when you take Muay Thai at Pereira BJJ. Muay Thai is the perfect option for anyone interested in getting fit, fast - while learning important self defense tactics. Our classes engage your body and your mind as you power through fierce kicks, punches, and combinations.
Muay Thai is known as the art of eight limbs because it implements use of so many parts of the body. When you learn Muay Thai you engage your fists, elbows, shins, and feet to attack your opponent. In our classes you will master various sequences of strikes with the help of our incredible instructors. We know how to make each class fun and engaging so that you get the most out of every session!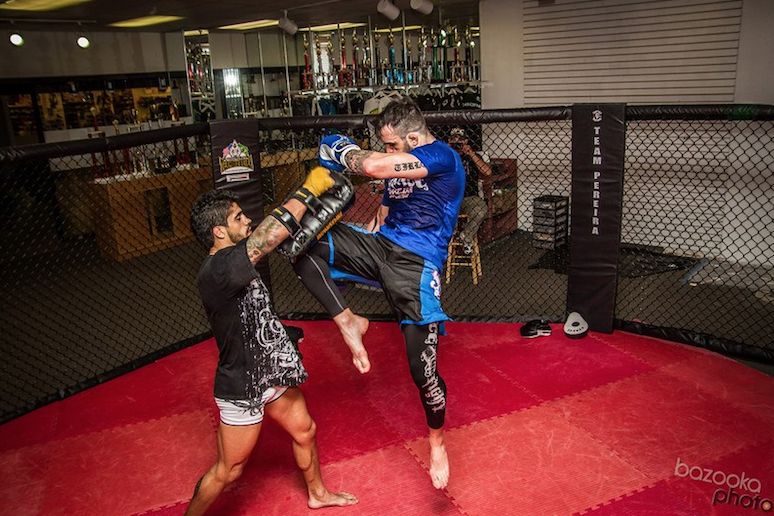 Experience The Countless Benefits of Muay Thai
Your self-confidence will soar as you concur vital self-defense moves
Maintain a healthy weight without dieting

Enjoy a drastic reduction in your daily stress levels
Improve concentration skills
Experience newfound energy that keeps you going all day long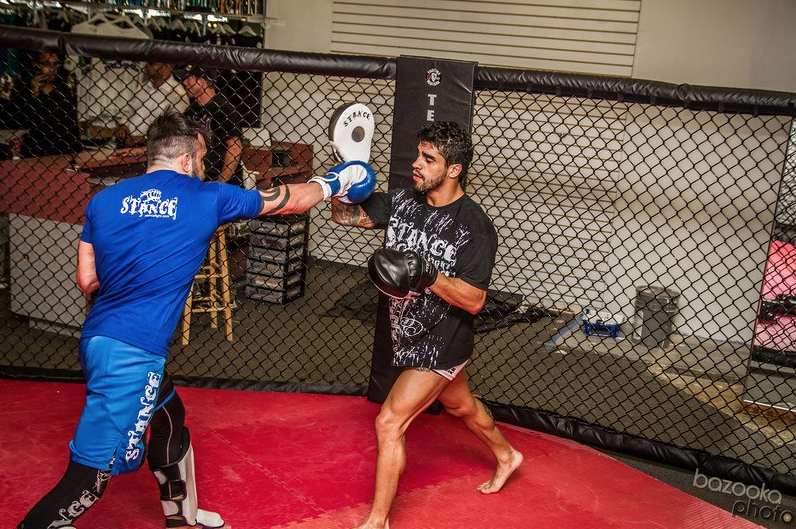 Learn More Today!
To find out more, just complete the brief form on this page. When you do, we'll provide you with all the details you need to get started in the Muay Thai Kickboxing classes in Reading!