Train and Learn with Pereira Bjj
Become a jack of all trades with Mixed Martial Arts classes in Reading. Instead of focusing intently on a specific martial art these classes incorporate moves from Brazilian Jiu Jitsu, Muay Thai, and other disciplines. When you cross train in each of these styles you will become profoundly efficient in fighting and self defense.
Our classes simulate real-world situations so that you will always be prepared should a dangerous situation ever arise. Within just a few months your self defense knowledge will become instinct.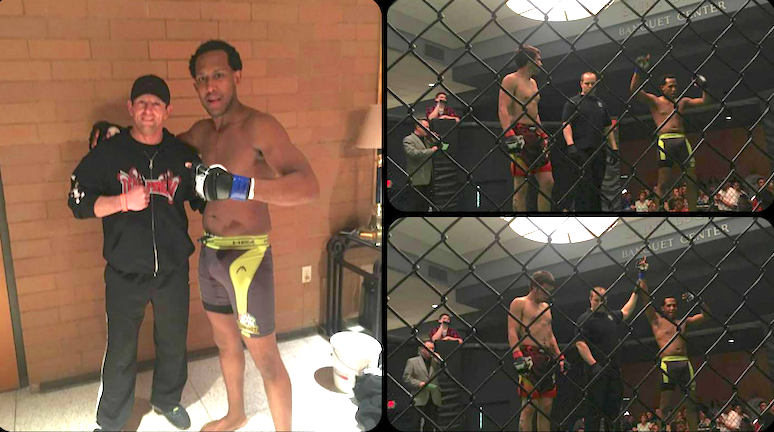 Reach your Goals With Mixed Martial Arts in Reading
This full contact sport is perfect for anyone with a passion to compete or who is just looking for an intense work out! Each mixed martial arts class is filled with people of all ages and skill levels. Our experienced instructors can help you reach your mixed martial arts goals in no time. You will push yourself every session, and see incredible results for it!
After just a few weeks of these classes you will see benefits like:
Incredible fitness
Reduced Stress
Increased Energy
Improved Focus & Concentration
A Broad Knowledge of Martial Arts Techniques
Effective Self-Defense Skills
A Healthy Mind & Body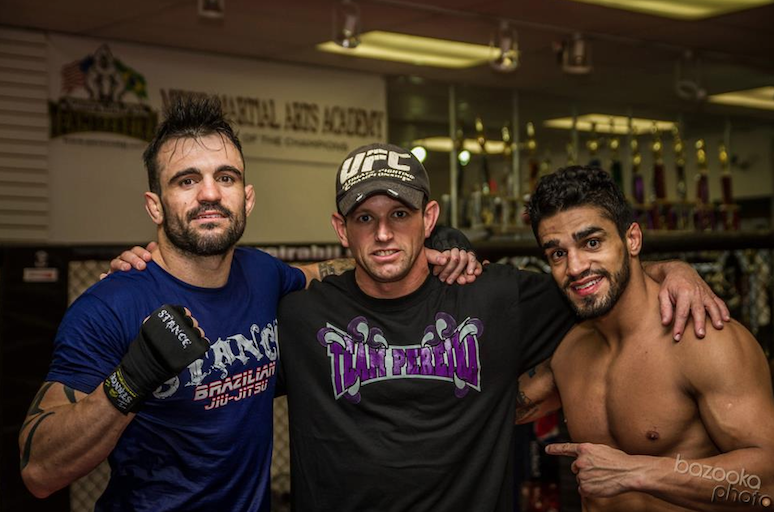 Request More Information Today!
Fill out the short form on the side of this page to get started with Mixed Martial Arts classes in Reading! We will be happy to answer any questions you have about this program and get you all the information you need to get started!