Try Our MMA Technique-Based Workout!
Are you ready to be in the best shape of your life? Then get going with Fitness Conditioning classes at Pereira Brazilian Jiu Jitsu and soon you'll be on your way to a better, fitter, tougher, trimmer you!

Team Pereira's conditioning follows a traditional workout that includes aerobic and anaerobic conditioning. We concentrating on MMA techniques to include tire flipping, sledge hammer, body hardening and many other techniques.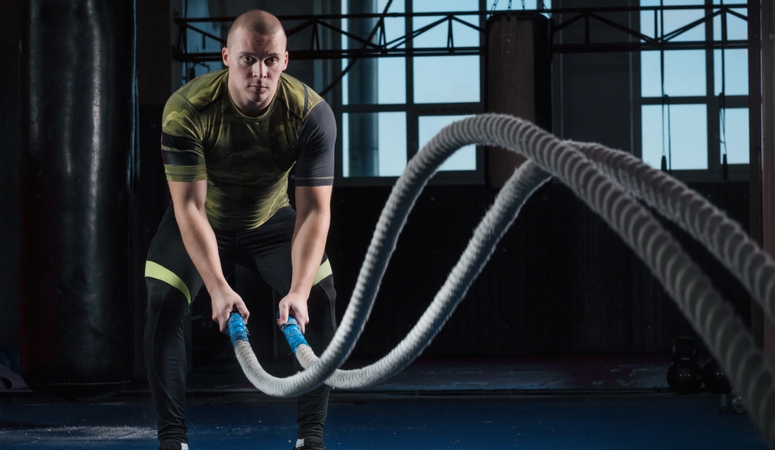 Fitness Conditioning That Will Have you Looking Amazing, In No Time!
Our total body Fight Fitness classes will give you the perfect, head-turning body by dropping pounds and fat in no time flat. All the while you will be learning powerful self-defense techniques that will drop your opponents or would-be attackers. Not only will you be amazed at how much better you will look and feel, but you will also become more confident than ever knowing the best moves and techniques for self-defense,! Our students love the results we help them achieve. Our professional instructors will increase your:
Overall strength
Flexibility
Coordination
Balance
Learn More Today!
Are you ready to be in top shape and have the body you've always wanted? Simply flll out the short form on this page and we'll send you everything you need to get started!