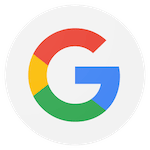 Great MMA gym. Robson is an enthusiastic coach, and the team is a true family. Highly recommend.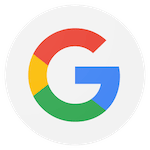 My Fiance has lost 20 pounds since starting to train here and really enjoys the team. Highly recommend for anyone looking to learn BJJ.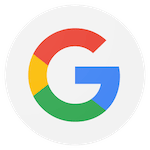 Best thing to happen to me. Felt unwelcome at my old academy. I am grateful for the open acceptance to the team and the diversity of our team. I also like that I am now able to have my 6 yr old son train with us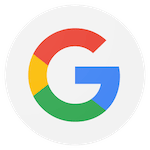 As 52 yr old learning BJJ I've had a great experience here. Professor Pereira and the other coaches are very knowledgeable and helpful to the students (kids and adults). Everyone at the gym is friendly and good teammates. Very happy that I have joined. My son (16yrs old high school wrestler) enjoys it too. Highly recommend.

For people talking about money and contracts, if you sign a long term contract, you need to read and understand it before you sign. If you sign a contract you will be expected to honor it.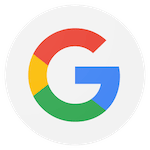 Great teacher, great team. If your willing to learn the professor is always willing to teach and the team will always help along the way. You learn so much for so little compared to most other gyms. In short words, definitely worth it.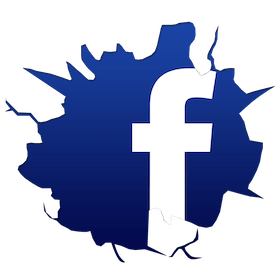 Googled self defense classes, Somehow was fortunate enough to come across MMA academy which led me to come in a check it out. What caught my eye was that it was the real deal, not some class where you do drills you'll never really use or classes where you don't even spar. At the MMA academy you will learn techniques then spar with other people to practice what you learned. I came in wanting to learn just self defense now I want to get better so I can compete at tournaments with some of the other guys! He definitely knows his stuff!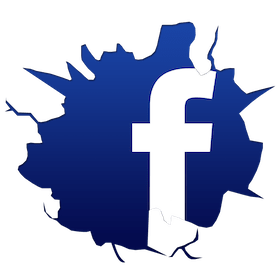 The first few months after joining the team everything was great. Professor pereira was very welcoming and showed to be a great instructor. After a few months he shows his true colors. He is not considerate about his student adult or children all he care about his money he greedy he only care about getting paid he doesn't care whether his students are okay or not as long as he is getting paid that is all that counts.
I recently joined MMA Academy and have loved my experience thus far! Professor Pereira is incredibly knowledgable, welcoming, and genuine. He is committed to helping each of his students attain their individual goals while fostering a team atmosphere. As a new student, I felt welcomed and got plenty of attention to bring me up to speed. The studio itself is clean, bright, and fully equipped with all of the bags, mats, cages, and equipment you could ever want to train with. I joined MMA Academy in particular because of the authentic training experience that I knew it would provide. I have gotten stronger, learned a ton, and am excited to continue on my journey. I recommend MMA Academy wholeheartedly!
My experience here so far has been stellar. Excellent learning structure and plenty of attention towards newer students. As rough as sparring looks, there is great etiquette involved and everyone is very respectful. The first few days were tough, but every day afterwards has gotten a little easier. My endurance is much better. A little history about me. ive cut one of my fingers off, I have screws in my back and 3 fused vertebrae, I have pins and a rod in my ankle. I was also a 2 pack a day smoker for over a decade, and I've lived in pain for YEARS. If I can do this then anyone can. I decided to make a decision to better myself physically and mentally and joining this gym was on of the best decisions I've made. I can actually move around now. My back and my leg feel so much better. All I needed was to get active and stay active. Join this gym, learn these arts, learn what it means to have heart. It IS a challenge, but it is well worth it.. this will be one of the best decisions you've made in years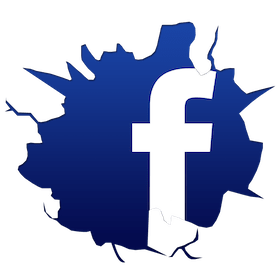 Professor is top of line. He cares for his students like his own children. He teaches us to be humble and be the best that we can be. I couldn't have chose a better gym and better team to be a part of. This is my family. We have the opportunity to compete in tournaments every month and professor brings out the best in you. Can't wait to see what the future holds for my team. #team #pereira!!!!!!!!!!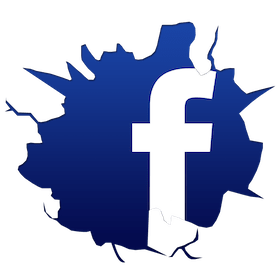 Great teachers and instructors. Great place to go to take classes, train and get fit. Encouraging staff and students. Good place for kids go after school and learn a new skill. A friendly team environment.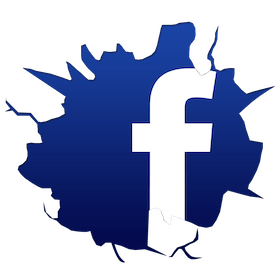 Great gym for MMA, I've only been training here for about a month and a half but have learned SOOO much so fast I highly recommend training here.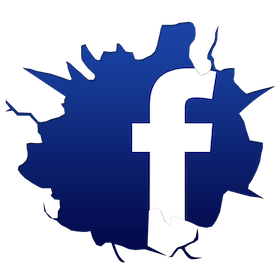 Great place to learn. Was welcomed by Professor Pereira and other students of the class. Extremely pleased with the decision to join here after searching other gyms. Great team atmosphere.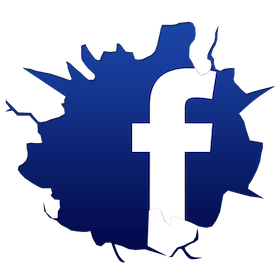 Great team atmosphere. I've been going for about 4 months and am extremely happy with the level of professionalism as well as the individual attention that each team member receives. Membership price is a great value for what you receive. Beginners are welcomed as there are many skill levels in all of the classes. I love the discipline and structure it provides me. I even got my son involved and the class schedules are very accommodating.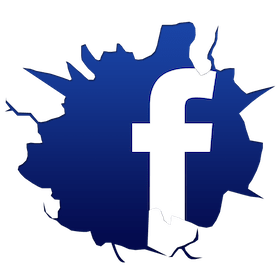 I love the MMA Academy. I have been going for 2 months now, but I have been a part of the family from Day 1. You are surrounded by people who strive to make themselves better, and the feeling is contagious. The coaches are excellent at helping you become the best fighter you can be-- tailoring your individual characteristics to the fighting style you will excel at. You can tell they care about you, both on and off the mat. I recommend this gym to anyone interested in martial arts.